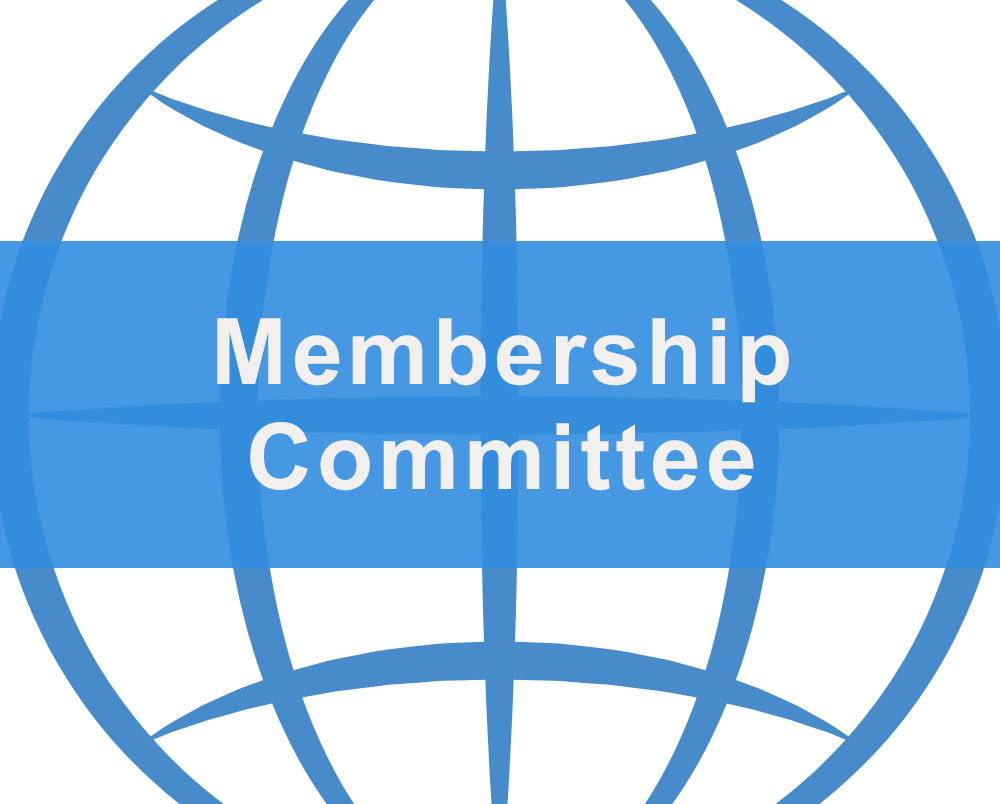 Accomplishments • Chapters • Leadership • Important Numbers • Committees • Meetings
MEMBERSHIP COMMITTEE
Chairperson:
Tom Welch 860-208-1252
The Membership Committee is responsible for coordinating Council and Chapter recruitment of new members, maintaining records of membership, coordinating the Council 400 Membership Committee and issuing monthly reports as required by the Council.
The Membership Committee's goal is to increase the membership of Council 400. Any member may participate in the Committee's work.
LEGISLATIVE ACTION COMMITTEE
Chairperson:
The Legislative Action Committee is responsible for passing legislation that benefits retired public employees and to defeat legislation that would harm public retired employees. Their work includes both State and Federal issues. Federal issues would include Social Security, Medicare and Medicaid. The Legislative Action Committee participates in lobby day at the State Capitol. The Legislative Action Committee coordinates its work with like-minded groups.
The Legislative Action Committee meets on the first Wednesday of the month throughout the year. The meetings take place at 10:00 a.m. at CSEA Headquarters, 760 Capitol Avenue, Hartford. (These meetings are still taking place via Zoom due to COVID-19, please contact Kevin Sullivan at Ksullivan@csea760.com with any questions).
SOCIAL ACTIVITIES COMMITTEE
Chairperson:
The CSEA Social Activities Committee coordinates trips throughout the United States and the world, looks for, and reviews potential benefits for retired members and their families.
CSEA'S BERNARD H. McCUSKER MEMORIAL SCHOLARSHIP FUND
Chairperson and Council 400 trustee: Donald Gladding 860-564-9092
The McCusker Scholarship Fund provides for the education, training or scholarly advancement of individual(s) as selected to receive these funds by independent judges. Trustees, who are elected at the Biennial CSEA Convention from each of CSEA's Council, govern the McCusker Scholarship Fund. This fund is open to the children and grandchildren of CSEA active, affiliate, and retired employees. Applications are accepted February through the end of April. Contact Val Lattarulo at vlattarulo@csea760.com at CSEA Headquarters for applications during these times or on our website at www.csea-ct.com.